If you would like the address and next showing time to come to open house and view this apartment, please call the information number in the ad for this apartment right next to "CLICK HERE" on the "
FOR RENT
" page.
Below is your new apartment in McKinley Park with big bay widows. Your place has the gold star below

Cool Diggs "Butterfly Brick" Mini Loft With Track Lights

       Located in prime

  McKinley Park USA

The Best Kept Secret in Town

Read all about it at the bottom           of this page

With immediate access to the Stevenson expressway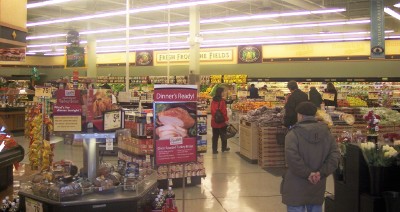 You can walk to the new Riverside and Riveredge shopping malls with lots of stores, 5 restaurants, banks, Radio Shack, and the brand new Mariano's is the best in the city.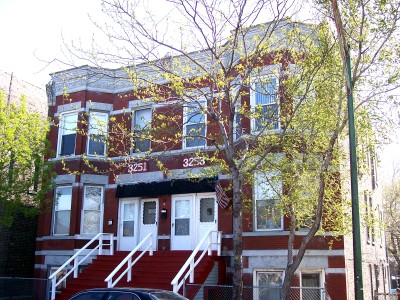 Below is a wide angle shot of your bay window with vertical blinds, antique "Butterfly Brick",track lights, big       beams, hardwood,  brand new carpet, modern wall heaters, 3 ceiling fans, open living at its best...


Below are the tenants pools for building barbeques and summer fun in the double lot back yard.  Every 4th of July there is fun cookout               for the building and guests of the tenants.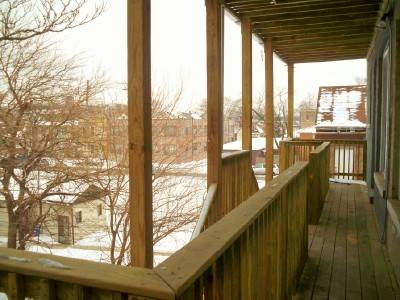 ALL ABOUT MCKINLEY PARK

McKinley Park & Brighton Park are pretty much the best kept secrets in town.  Bridgeport is too expensive and Pilson is already getting too hipster trendy.  In McKinley Park there is parking, beautiful homes, a beautiful park, three buses (#9 # 49 # 62) and you are only 10 minutes from downtown on the Orange Line.  Just a short bus ride from Sox Park and walking distance to huge shopping centers. No need to go all the way downtown. Grab a place here before it becomes another Bucktown.

McKinley Park is home to many families and has a large residential area, populated primarily by flats, some newer townhouses, but also showcasing the occasional century-old home. Community pride has kept even the oldest properties in good condition and pleasing to the eye. Considered by some to be a well kept secret with a great deal of development potential, property values continue to be very reasonable based on location and the individual property.

McKinley Park hinges around its 69-acre namesake, which features, among other things, a swimming pool and an outdoor ice-skating rink in the winter months. The park is also the site of many city-sponsored events throughout the year. Over the years the park has undergone a multimillion dollar renovation, including a lovely lagoon.

The majority of shops in the neighborhood sit along 35th street or Archer, as well as the Riverside Square shopping center at Ashland and Archer.

McKinley Park's residents can trace their roots to all quarters of the globe, and there are several food-based street festivals each year to celebrate this diversity and to bring the different ethnicities together through fun, food and music.

McKinley Park is located between Western and Ashland Avenues on Chicago's southwest side. The CTA's orange line runs through with stops at Ashland and 35th and I-55 runs through its northern edge.

BELOW IS A VIDEO WHERE YOU CAN WALK TO THE RIVERSIDE SQUARE SHOPPING CENTER                                                    JUST ABOUT A BLOCK AWAY.


BELOW IS A COMPLETE VIDEO OF YOUR NEW APARTMENT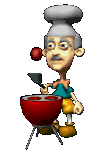 Your new place has a huge double lot back yard perfect to barbeque




Classic Vintage Brick Building, 11' Tall Ceilings, 7' Bay Windows, Appliances, Exposed Genuine Brick, Beams Wood Grain Floors, Window Coverings, Tub & Shower, Covered Back Porch Deck, Big Back Yard, Track Lights & MORE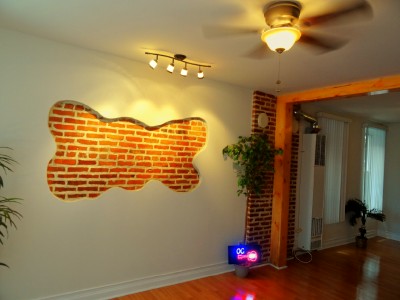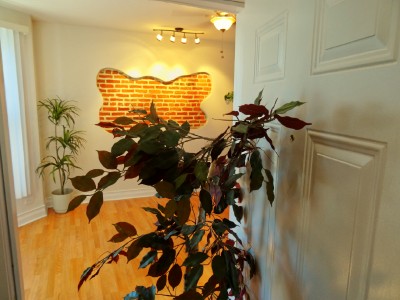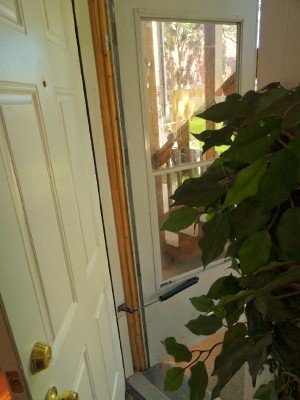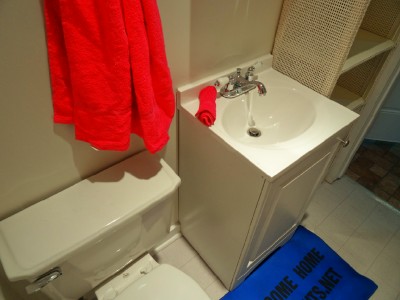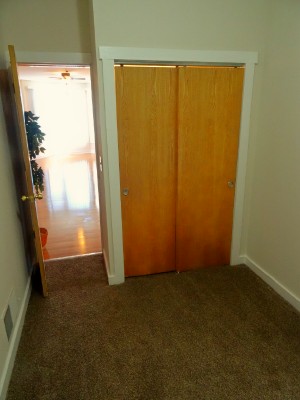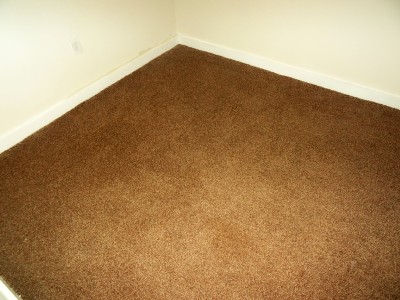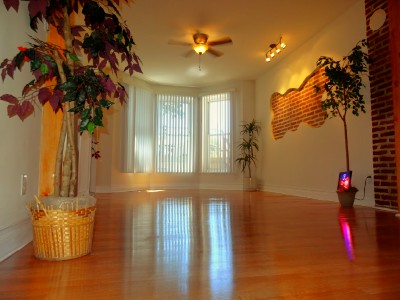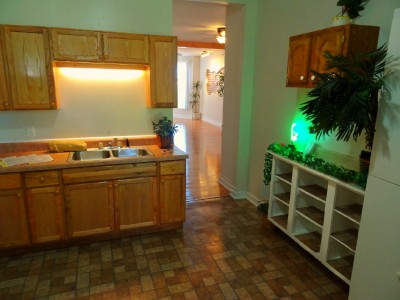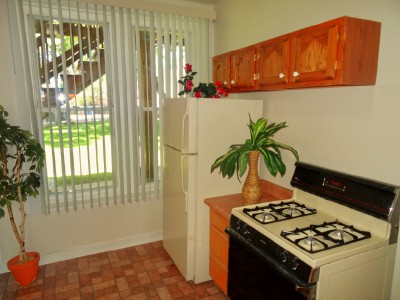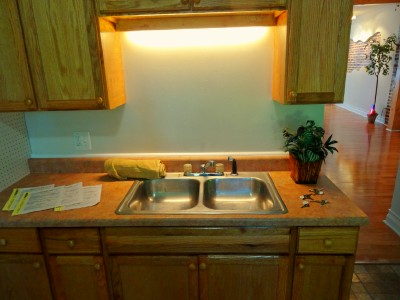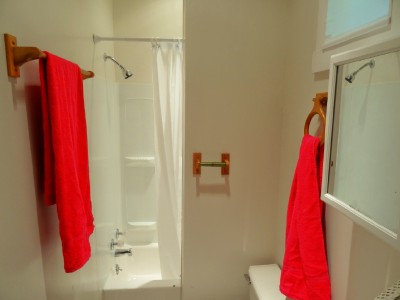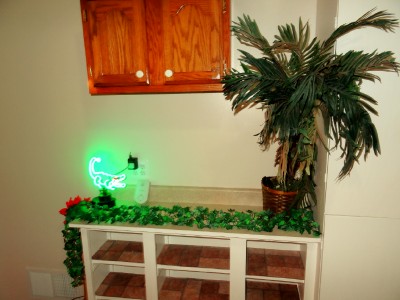 Below left is the back door going out to your little patio and back yard and below is the front door just outside of the foyer going into your main living area and signature "Butterfly Brick" focal point with track lighting.

Pictured above is the kitchen vanity with lots of cabinets, stainless sink, dish sprayer, and custom recessed kitchen lighting.  Below is the master bedroom with illuminated closet and new designer carpet with think plush padding.