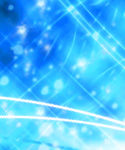 WELCOME TO BEST RENTS "AVAILABLE"         Kindly be advised that there is a $25 cash application fee in advance for a credit/eviction              check for all apartments and everybody is welcome and considered uniformly

      All apartments are easy to view being shown every 48-72 hours all week during                                          lunch hour, then again on Saturday if it is still available.

If you want us to tweet you before the next showing time just click on the Twitter button below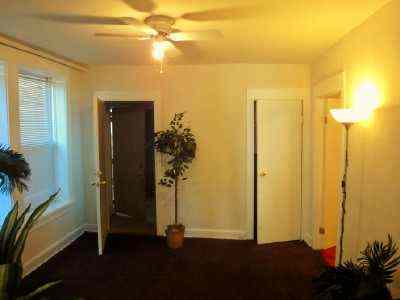 Everybody is welcome at our showing so please be prepared when you come to see any available rental unit and print out your application and cash down payment for possible immediate approval at the first showing...This will save everybody a lot of time and give you top priority at the showing.
Thanks for over two    million customers over            34 years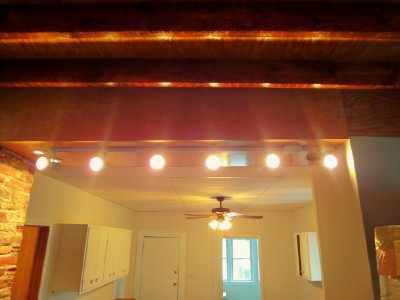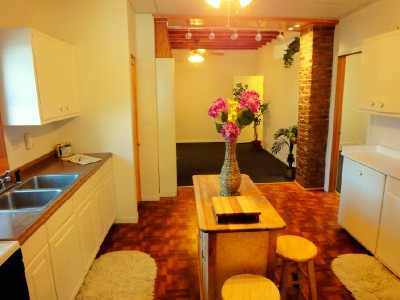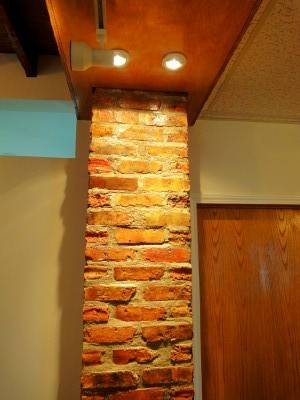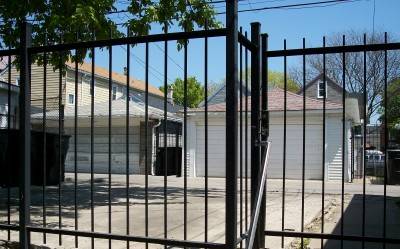 Pictured above is the open kitchen with island and below is 3 private parking spaces on a shared parking lot right outside your back door with a locking wrought iron fence around the entire property.